SIM Deals Comparison: A Newbie's Guide
Comparing different SIM Only Deals is essential as it means you'll get the cheapest price and/or features you actually want. Essentially a SIM-only contract gives you data, texts and calls – but no handset. You'll typically already have the handset so are looking for the best SIM-Only contract you can get.>
And as you aren't paying a monthly fee for your phone, all you're paying for is either a 30-day or rolling contract, although some SIM Only deals can be up to 18 months long now. But, all things considered, even an 18 month contract can still work out pretty cheap!
You can also compare SIM Only Deals by network:
Why choose a SIM Only Deal?
Generally speaking, SIM Only Deals are perfect if you already own the phone. Whether it's something flashy like an iPhone 13 or just something cheaper, it doesn't matter: SIM Only works for any phone. You will also receive different size SIM cards with your typical contract, including a Micro SIM, Nano SIM and so on. At least one of these will fit into your handset, so don't worry.
Another great thing about a SIM Only Deal is that you can often get unlimited data allowances. Coupled with the short-term flexibility of the typical SIM Only contract (which can be as low as 30 days), there really are several compelling reasons to switch to SIM Only today.
About that data allowance...
In the UK, most Britons use around 4GB to 5GB per month through their smartphone. This is per person, not per household, so make sure that your contract has enough data allowance to get you through. Although it's possible to upgrade to a different contract to allow more data, it's generally best to get it right first time if you can.
Which is the cheapest SIM Only Deal in the UK today?
As of writing this is from Lebara Mobile and costs £3 per month, it includes 250 minutes and 250 texts, and there is no minimum contract length after 30 days has elapsed. So in other words a year's worth of phone usage for 36 quid. Not bad!
Will there be a credit check for my new SIM plan?
It depends on the network. For example, Smarty network reviews suggest that they do not do a credit check. When you sign up for a SIM-Only contract, whether it is 30 day rolling or a longer 12 month contract, you will need to pass a credit check.
Some companies only do 'soft' credit checks rather than a full one, but this varies from company to company. Be aware that SIM-Only credit checks are NOT as stringent as those conducted for regular 12 month phone contracts; they are easier to pass. So even if you have been rejected in the past for a 'full fat' phone contract, it doesn't mean you will therefore be rejected for a SIM Only contract.
If you're worried you won't pass a credit history check, then consider a SIM Only plan for bad credit.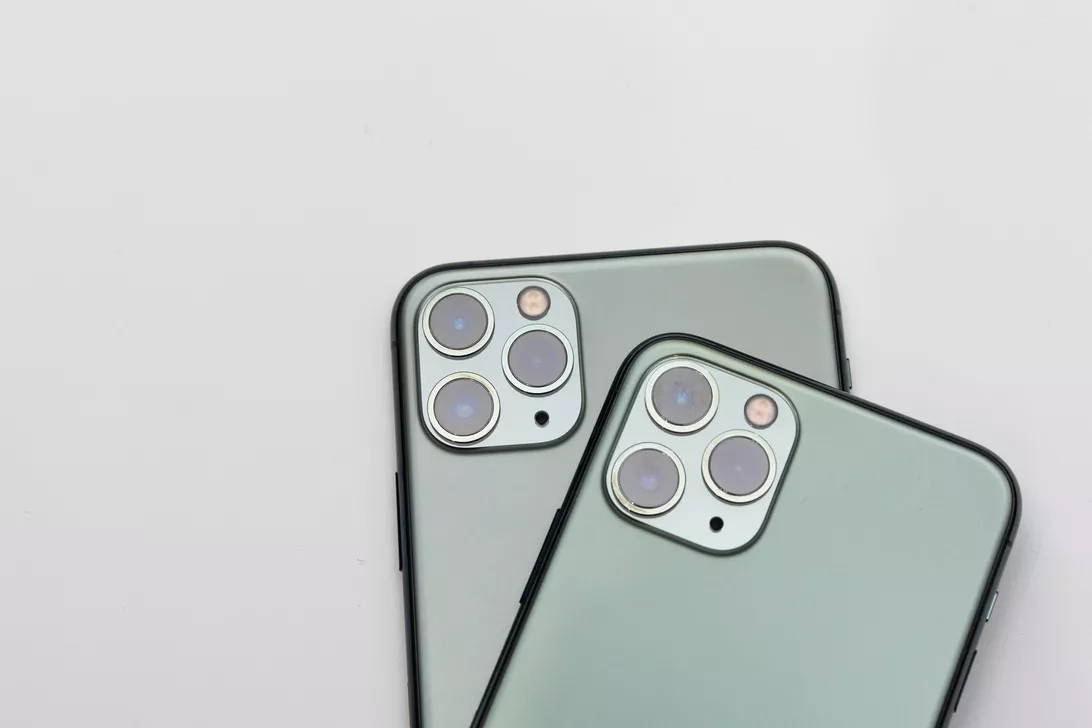 Can I cancel SIM Only at any time?
It depends on the contract length.
Previously, most SIM Only contracts were 30 days or 'rolling' contracts. This means that they could have been cancelled after 30 days has elapsed. While these are still around - and 30 day SIM plans are very popular - they are arguably poorer value when compared to longer SIM Only contract lengths. If you were, for example, going to opt for a 6 month contract versus 30 days, you will probably save more longer term. Of course, it depends on how you use your phone.
What's the disadvantage of SIM Only?
One of the largest disadvantages of SIM only is that the fact that there's no phone. Meaning that you will need to be paying a separate fee monthly or outright to acquire your handset. Given that the average price of a new mobile phone today is around £439, this represents quite a large cost to you.
Although this is fine if you're using your phone to make international calls, even if you are merely planning to make calls to your home country, then this could cost you a great deal of money over the course of a year or two. Should you use your mobile to shoot pictures and videos and upload them to friends via Whatsapp for example, then this price will probably be more economical, but only if you use your phone overseas.
There's a remedy for this issue however: as there are a range of deals out there that will permit you to carry both a landline and a mobile phone, but using exactly the identical telephone number. This sort of deal is called 'Data Only Deals'. Data Only deals tend to be better than the SIM Only Deals because you don't pay extra for minutes or texts. Instead you may use your phone as normal and then use the information to access the mobile network if you need it. Data Only deals will usually include at least 2GB of use a month. This can be raised up to 50GB depending on the plan. Nowadays it's often the case that they are unlimited data.
How to: Cancelling SIM Only Deals early
The clear advantage of SIM Only is the short contract length.
But if you want to cancel your SIM Only deal early then speak to the network: it is likely that any penalty fee will be much lower than if you were trying to cancel a regular mobile phone monthly deal. Why? Because there is no handset so the networks don't need to recoup a large amount of money with SIM Only. Plus, they will probably want to keep you as a customer!
FAQs: Comparing SIM Only Plans
Which mobile phone network is best?
When it comes to SIM only, there is a huge selection nowadays to choose from. The first thing you will want to do is check that you can get coverage in your area; here are a few links for you to check coverage from the major SIM networks.
Note that some SIM Only networks like VOXI are owned by Vodafone and use their network. So, in short, if you can get a decent signal with Vodafone then you will be able to get a decent signal with VOXI as they use the same network. Always make sure to check first before you buy, though.
How long should my SIM Only contract ideally be?
There is no one size fits all answer here, but generally speaking if you can stretch to a longer contract you will very likely save more money long-term.
If you were to opt for a rolling/no-contract SIM Only deal – for example one that is 30 days long – then you will find that these work out more expensive. But of course that is to be expected; since they are shorter contracts you have the freedom to leave any time, and not be tied down to a fixed contract.
It is often a balancing act: pick the cheapest SIM Only contract that you can, but make sure that it's affordable and you won't end up paying more than had you opted for a longer contract.
There are several reasons why price comparison is important when it comes to SIM only deals:
Saves Money: Price comparison helps you save money by finding the best SIM plan and tariff for your needs. There are many providers that offer different plans with different costs, and by comparing prices, you can find the best deal for your budget.
Better Understanding of the Market: Price comparison gives you a better understanding of the whole-of-market and the different plans available. This can help you make an informed decision about the plan that is best for you.
Avoids Hidden Costs: Some providers may include hidden costs in their deals that can increase the overall cost. Price comparison helps you to identify such hidden costs and avoid them.
Gives You More Options: SIM Deals price comparison can give you a wider range of options to choose from, as you can compare different plans from various providers.
Helps You Make an Informed Decision: Price comparison gives you all the information you need to make an informed decision about the best deal for you. It helps you to weigh the pros and cons of each deal and choose the one that suits your needs and budget.
Can I trust smaller networks?
Although it is true that you may have not heard of Lebara or Smarty, there is no reason to be concerned. Make sure to check out our all our network reviews, for example we've written all the positives & negatives for networks like BT Mobile and VOXI. In most cases these smaller companies are owned by the networks anyway – such as in the case of VOXI who are owned by Vodafone.
And anyway, increasingly, the smaller networks and brands are offering the best value. The reason for that is simple: They need to attract customers and don't have the brand cachet of the huge networks like O2 or Virgin Media.
Will my phone work with SIM Only - is my phone unlocked?
If your mobile phone was manufactured from 2016 onwards in the UK then yes, it will be unlocked. We know this because by law it has to be. To check if your phone is unlocked, the easiest solution is to ask to borrow a friend's SIM Card briefly. Remove your own SIM from your handset and slide in your friend's one. If it works and connects to the network then you know it is unlocked.